---
---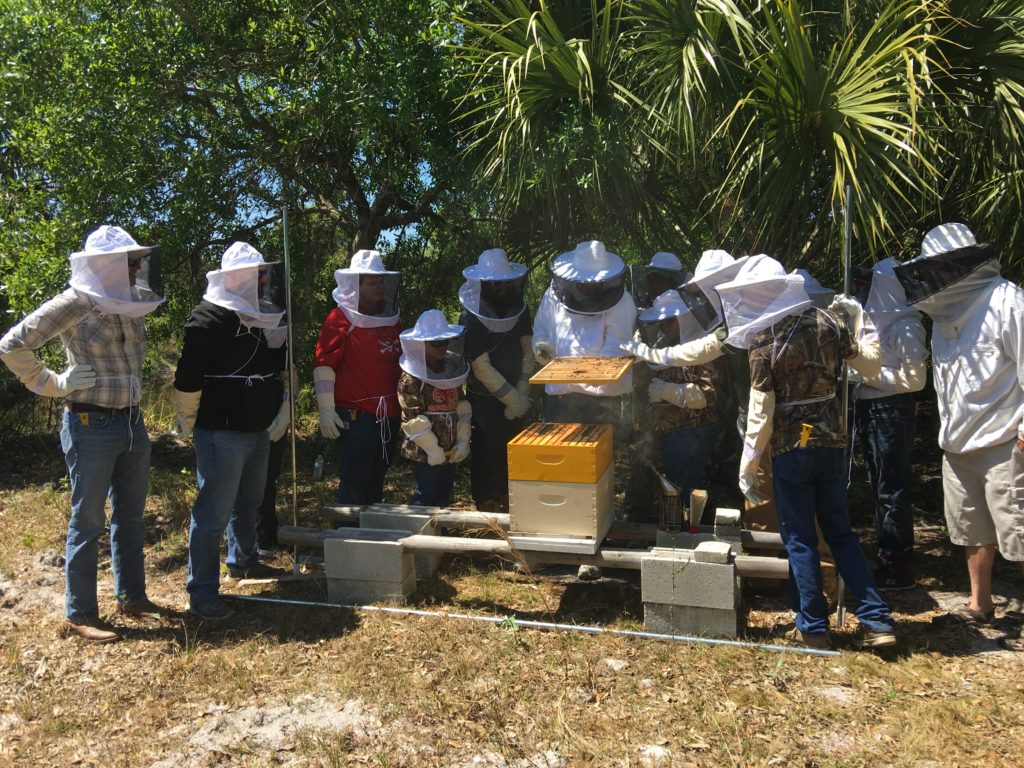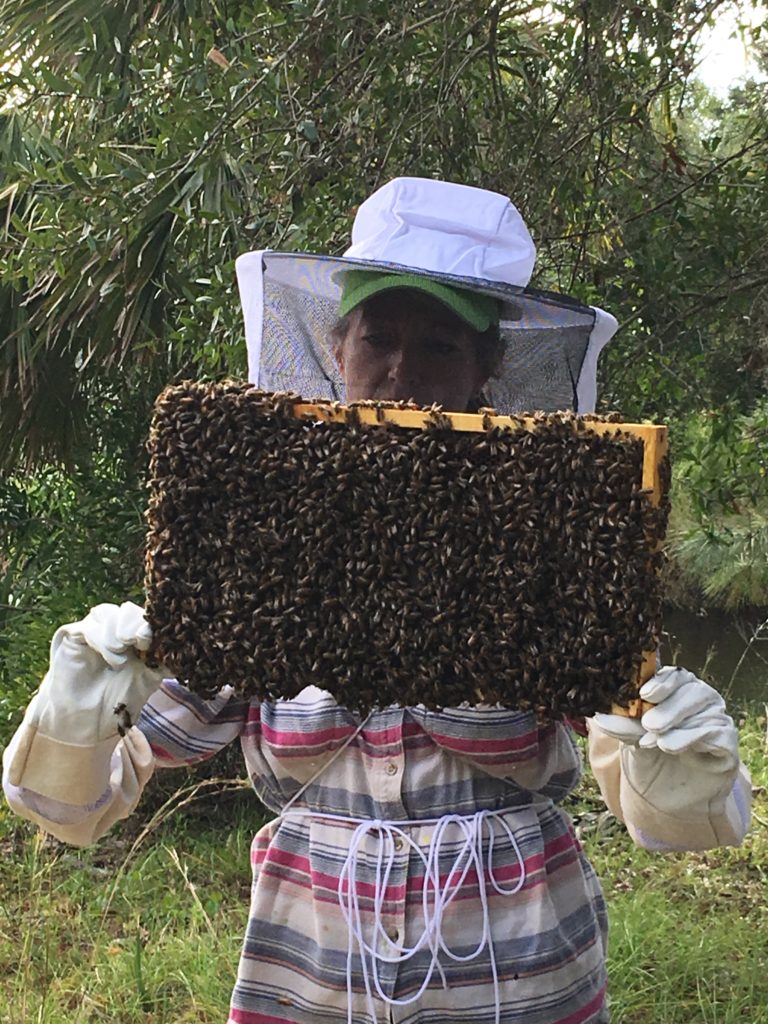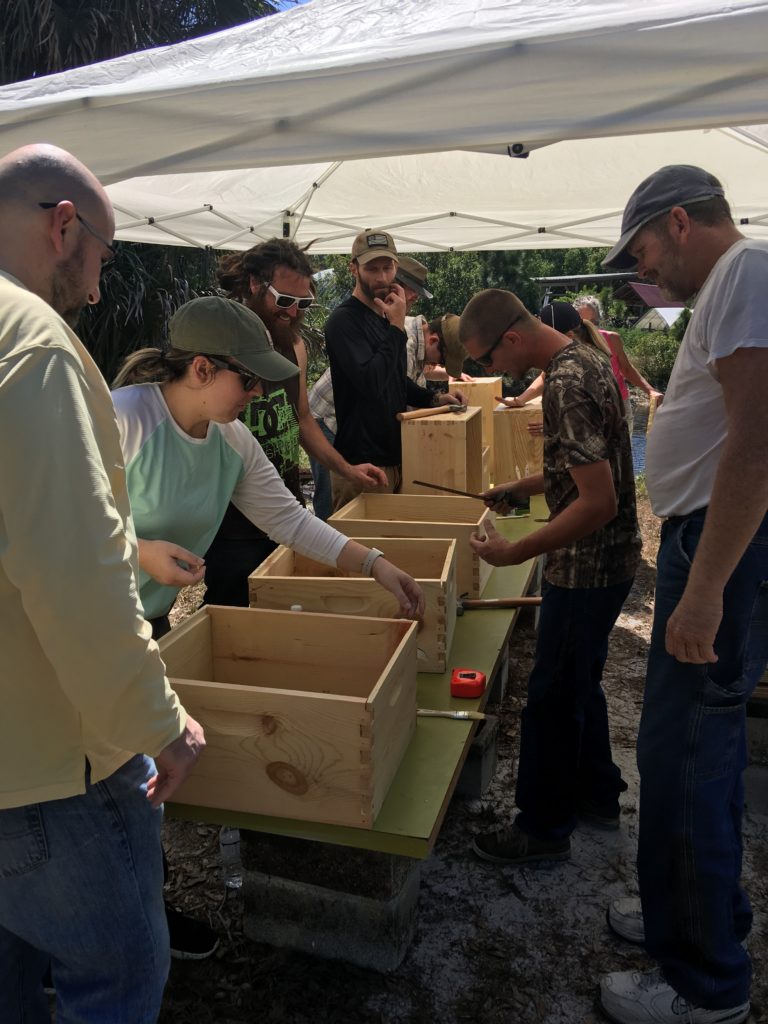 Beekeeping 101 | Become a Beekeeper Hands-on Workshop
Beekeeping 101 in Cape Coral is a unique and one of a kind opportunity to actually work the bees in actual bee hives as part of the Hands-on portion of the beekeeping workshop. We will suit you up and take a close look at the bees. You will be learning how to use the tools, what you are looking for in the hives and have personal hands-on experience working in the hive. Learn from a UF Advanced Master Beekeeper
---
Classroom Lecture on Saturday, from 9am-5pm
UF / IFAS Charlotte County Extension
1120 O'Donnell Blvd, Port Charlotte, FL 33953
OR
GreenView Aquaponics Family Farm & Apiary
4160 Burnt Store Rd N , Cape Coral, FL 33993
Becoming a Beekeeper
Basic Tools
Hive Equipment
How to Get Started
Maintaining Your Hive
Working Bees
Hive Structure
Colony Structure
General Management
SW Florida Forage
Products of the Hive
Honey Harvesting
Pests & Diseases
---
Beekeeping 101 | Cape Coral | Hands-on Workshop | Sunday, from 9/10am-5/6pm
GreenView Aquaponics Family Farm & Apiary
4160 Burnt Store Rd N
Cape Coral, FL 33993
Bee PPE/Lighting Smoker – how to do it the right way.
Hive Building – build your hive and frames onsite using our jigs, nails, staples
Hive Inspections/Splits – over-the-shoulder with UF Advanced Master Beekeeper
Into the Hive – hands-on experience with the bees. YOU will be working with the bees.
---
See our schedule of Beekeeping Classes in Cape Coral