Beekeeping Classes & Honey Bee Education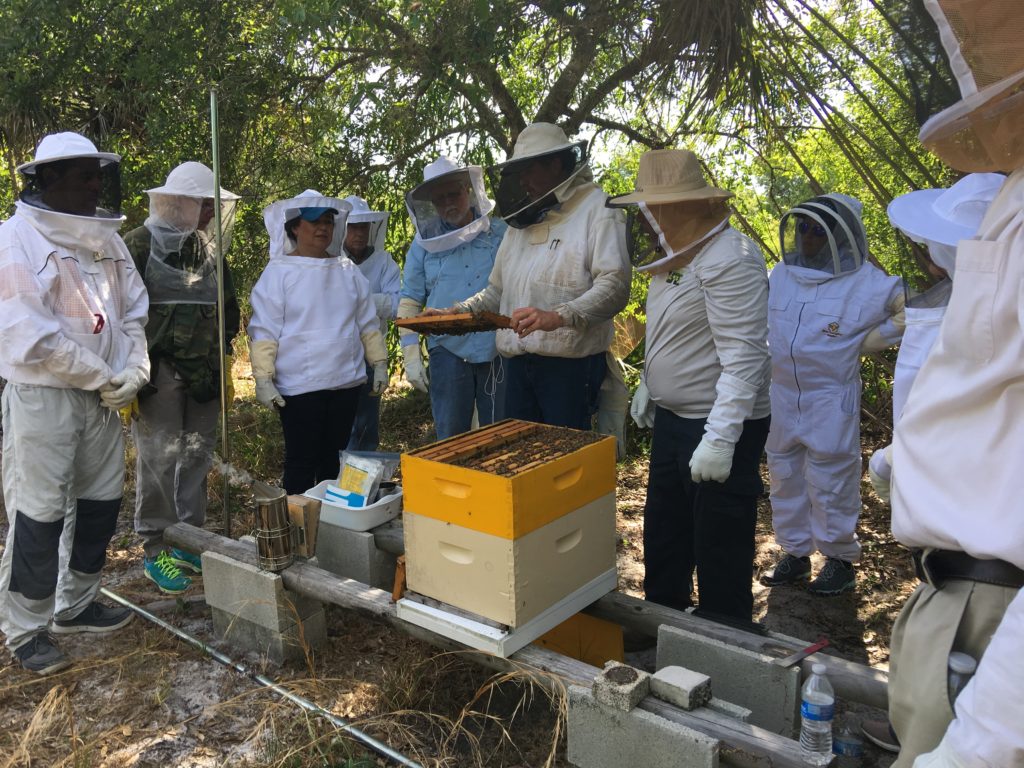 Honey Bees are quite simply fascinating and marvelous creatures. The more you know, the more you realize you don't know about the bees. Our love for bees has us doing numerous honey bee education events educating:
---
Need a speaker? Contact Us to see if we are a fit for you!
To learn more about the Honey Bee Education we provide, CLICK HERE