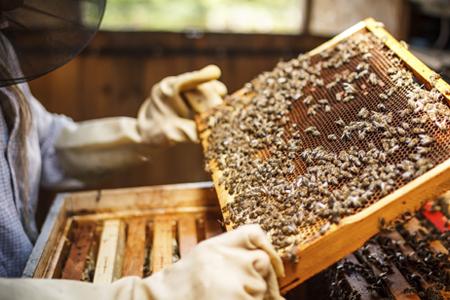 Beekeeping Classes where you can learn from a UF Advanced Master Beekeeper. Most of our Beekeeping Classes are hands-on and discovery to allow for different learning styles.
Online Beekeeping Courses are coming soon to make becoming a beekeeper even easier than before without the travel expenses or giving up your entire weekend for a beekeeping class. Now, you can study when it's convenient for you and in the comfort of your home. Once you've taken the online basics, then jump right in to our hands-on workshops.
---
---
Beekeeping Classes Near Me
Currently, we offer beekeeping classes in Cape Coral and Port Charlotte and we support UF IFAS Collier County's 4-H that offers a Beekeeping 101 course in Naples.
Check out the online Events Calendar to find a Beekeeping Class Near You
Can't find a Beekeeping Class that near you, try one of our Online Courses (coming soon)
Want to Learn How to Become a Beekeeper?